Blog
Tips for Small Business Websites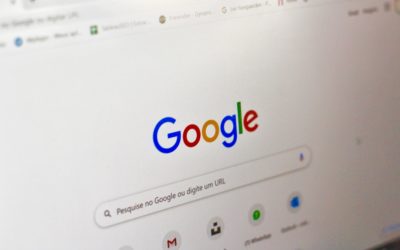 The goal of every SEO campaign is to rank #1 on Google…isn't it? Well in reality the answer is not that simple. Let's get our feet wet with SEO by looking at three things that can be derailing your efforts, and how to fix them.
read more
Not every business NEEDS a website. Does that sound odd coming from a Web Designer? Well, it's the truth. I'm tired of watching as countless agencies try to push the agenda of a website, without considering the specific needs of each business. What kind of businesses...
read more
Ready to start building?
Let's Get Started!