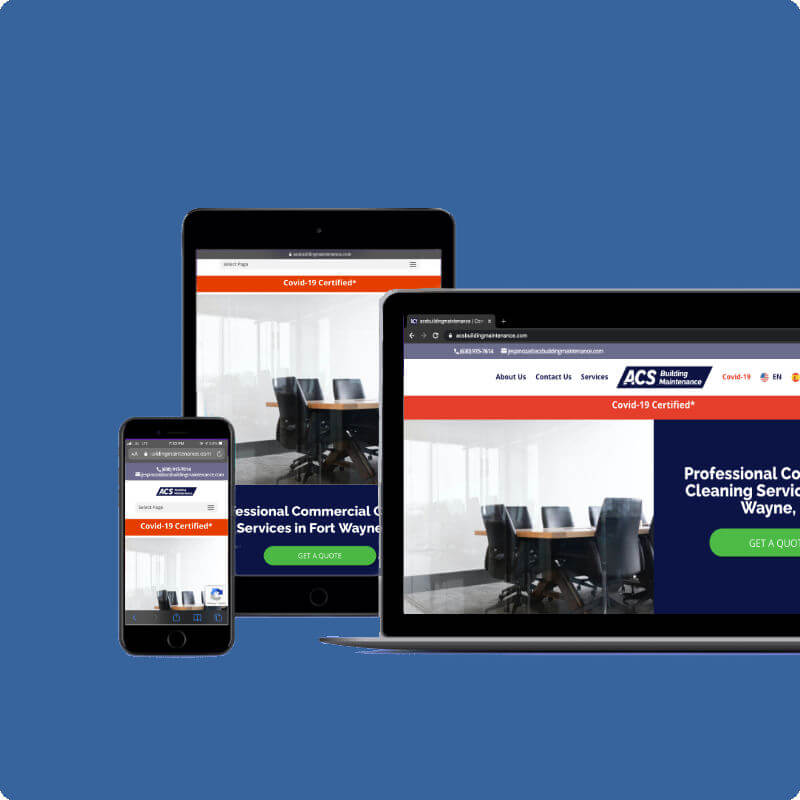 Jephry has been servicing his community for over 11 years. He wanted to zero in on the local community of Fort Wayne to gather more customers and minimize his travel. So we designed and developed a simple website to show off his expertise.
A seasoned multi-media expert was looking to get on the web. We found the perfect template to help show off his expertise and bring his photos to life.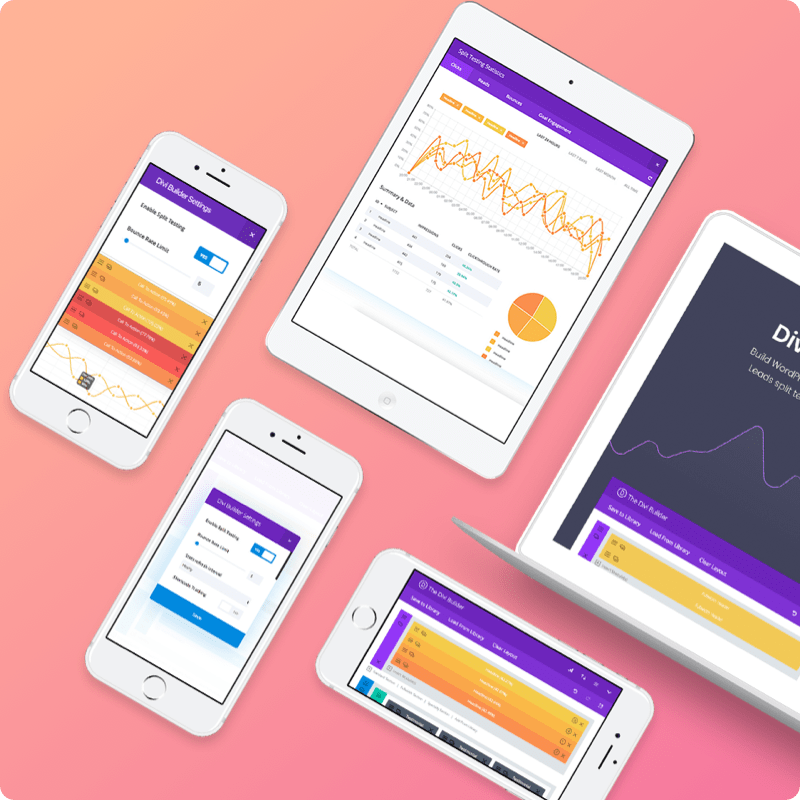 An entrepreneur looks to diversify his income by expanding into the investing and realty fields. His aim was to create a professional site that would exude trust and serve as his "business card". With this in mind we created a professional site with a commanding color scheme to accentuate the qualities his company conveys.
Let's Get Started
Don't Let the Leads Slip By!