We started our journey in 2020 with the aim to help small businesses thrive during difficult times.
From Healthcare to Web Specialists 
My wife and I LOVE people. We worked in the healthcare field for over 7 years. This has taught us to be empathetic and really understand people.
Although it was daunting to make a career change, the change in the job market presented us with an opportunity. We quickly began consuming hours and hours of content, practicing and perfecting our web design, marketing, and technical skills.
A year later and after several successful projects, we now have JTab Design LLC up and running.
Our goal is to bring small businesses into the digital age, creating an environment where they can thrive in the modern market. We look forward to serving you and your business.
Our Awesome Husband & Wife Team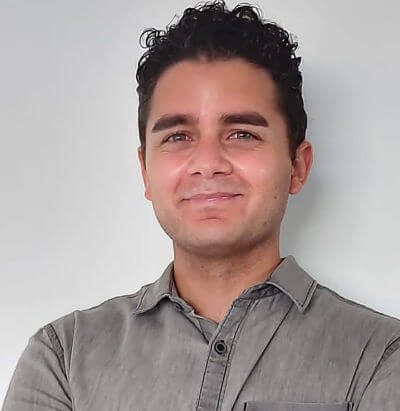 Jason Vargas
Founder & Web Designer
WordPress web designer and copywriter. Pushing conventions to cause conversions.
Tonya Vargas
Co-founder & Designer
Explaining your company through color and typography. Let's give your brand a unique voice.
Our Values
Our core values are expressed in every step of your journey with us.
Reliable
From start to finish, you can trust that we will meet your needs. We have clear pricing and instructions to make sure that your business flourishes on the web.
Efficient
We know your time is valuable. That is why each step of the web design process is laid out and optimized to have you up and running with a beautiful design in a short amount of time.
Empathetic
We put ourselves in your customer's shoes to give them the best experience. We create an ambiance tailored to you, your experiences, and the needs of your customers.
Let's Get Started
Dive into the digital world with a strategy to hook in customers